Oil Change Special $5 Off!
The oil is the life of your car.  We perform a safety check as well!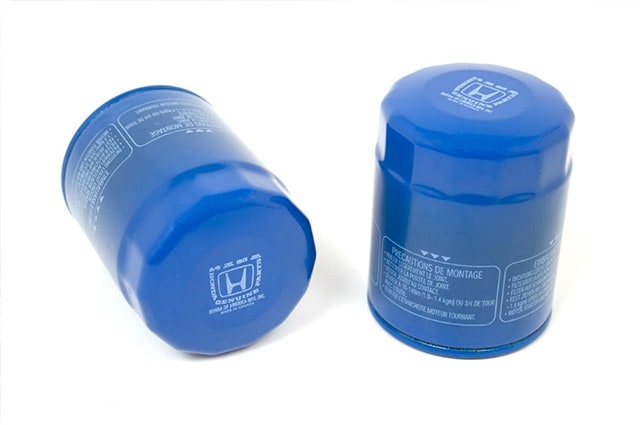 4 Wheel Alignment only $59.95
Maximize the life of your tires!  We have seen 50,000 mile tires go 70,000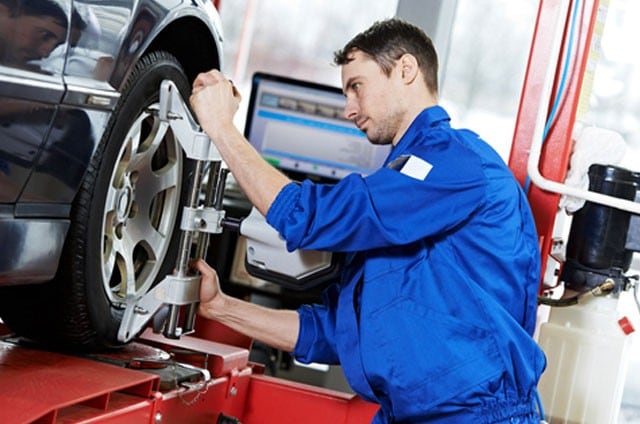 Coolant System Service only $119.95
Going into the spring and summer, you tend to travel more.  Feel good knowing your cooling system has been checked and refreshed.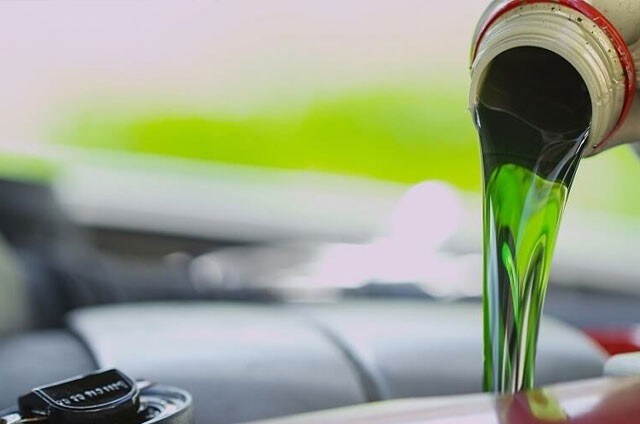 Throttle Body Cleaning only $99.95
Helps with sluggish acceleration.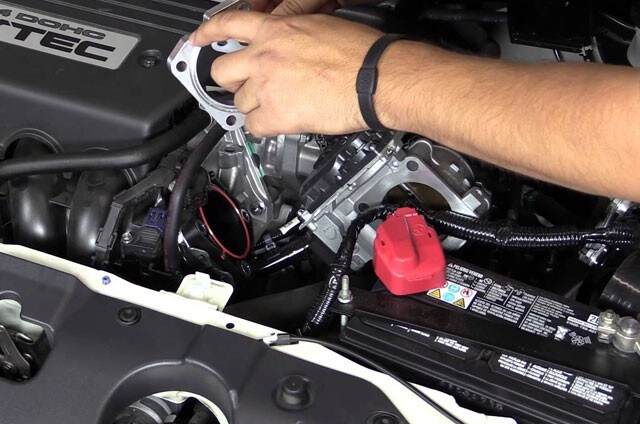 New Battery for ONLY $109.95!
Make certain the battery you are using meets Honda specs on amps and cold cranking amps!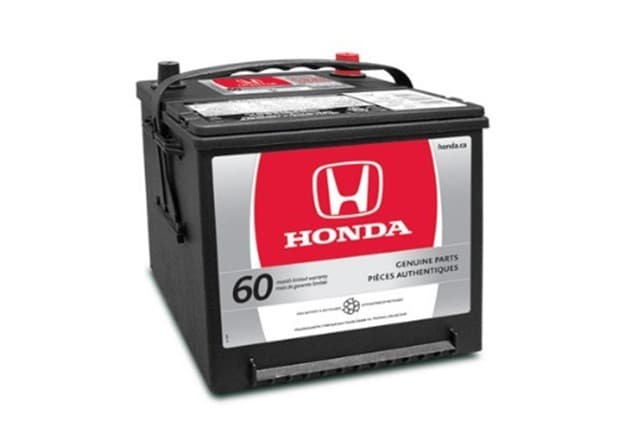 Brake Special!  New Front Pads starting at ONLY $119.95
We always hear of people beefing up their motor, but never the brakes.  If your car goes, it needs to stop.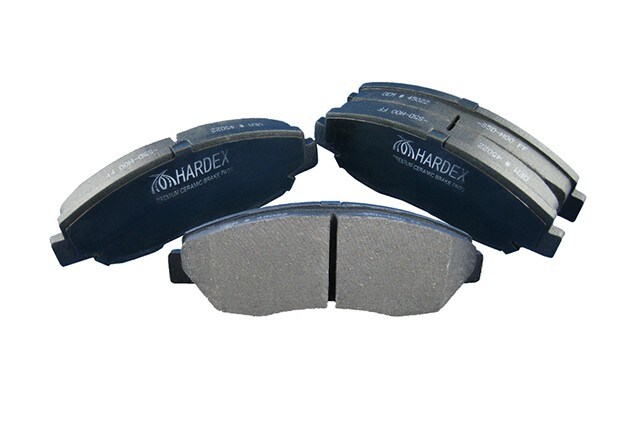 Complimentary Second Opinion
.  
We will gladly look at your vehicle from an expert's view to make certain that you are getting the correct diagnosis.  Sometimes it can be less, but sometimes the right diagnosis is more, but will save more in the long run!